Product Description
Handy Smart YANTEK YD308 Diagnostic Tool auto Circuit Tester Covers All The Function of YD208
Handy Smart YANTEK YD308 Diagnostic Tool auto Circuit Tester Covers All The Function of YD208

Features and functions:
To test voltage and output
To test and show the radio wave
To measure resistance
To judge the diode polarity
To provide 3 modes for power supply
To test 0-5 volt common voltage output
To detect the relay
To display the frequency digitally
To help check the positive and negative of the battery/line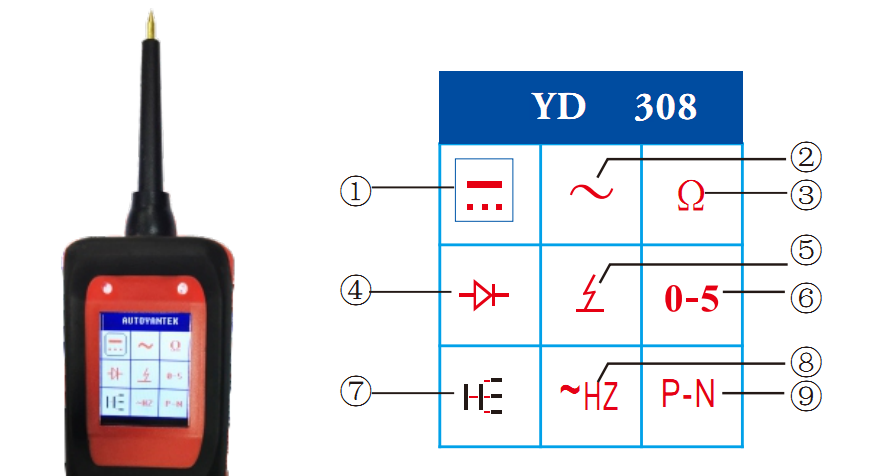 2.Detect 12-24v voltage and output as the power supply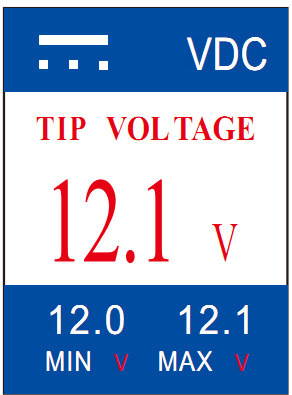 3. Test resistance, with algorithm optimization , shielding interference and high precision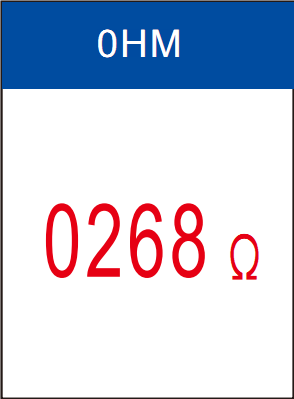 4. Detect the diode polarity when the car's ECU is under maintenance
Help to troubleshoot the electronic parts (not available in similar products in the market)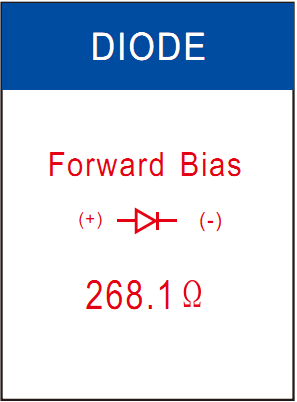 5. There are two modes to display the frequency, in ware or digit, suitable for two different sensor signal detection environments.
Some are focused on waveform changes, and some on precise frequency values.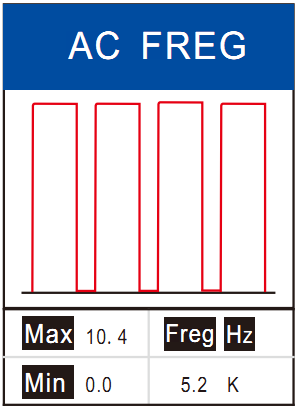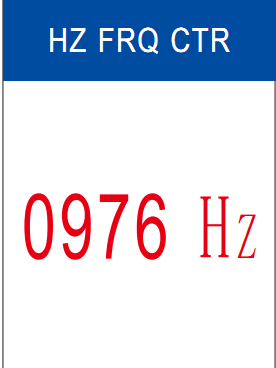 6. There are 3 modes to supply power in convenience of different situations, to test the current (not available in similar products in the market)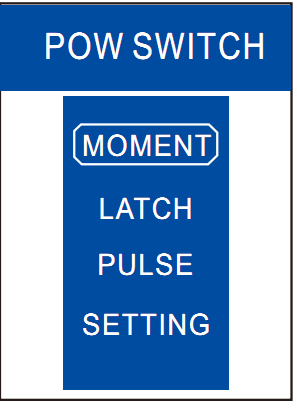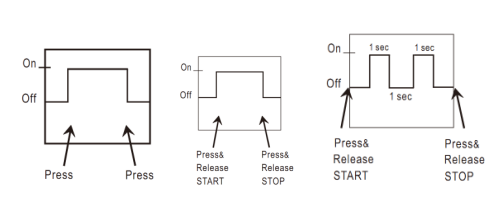 Three modes:
Mode 1 (conventional): press to supply power and release to power off
Mode 2: press once to power on and not power off until you press it again (convenient for a long distance from the power supply and the working device)
Mode 3: press once for intermittently supply power (convenient for checking the bulb type flickering effect and it is possible to detect the current at the same time)
7.It can support the maximum current 18A and set the trip current (2-18A optional threshold) for various circuit environments.
8.Optional small voltage output 0-5V is easy to use when repairing ECU electronics and detecting automotive oxygen sensors (not available in similar products in the market)
Optional voltage output available: 0-5V available and 0.5V interval each time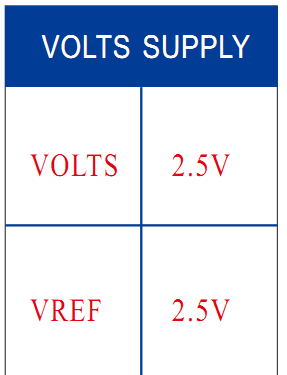 9. The relay test function is intuitive and convenient, just connect the line according to the diagram color; that is, you can directly test the working condition of the relay.
It is very convenient(not available in similar products in the market)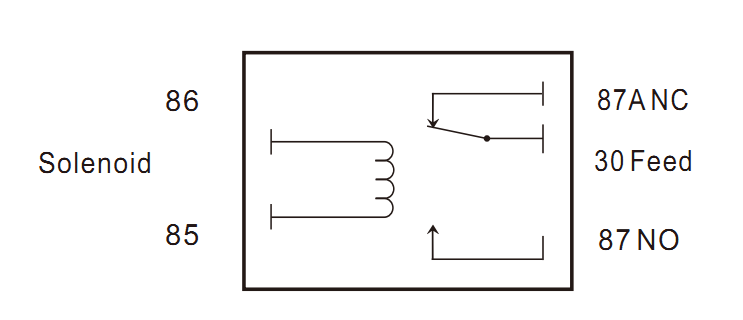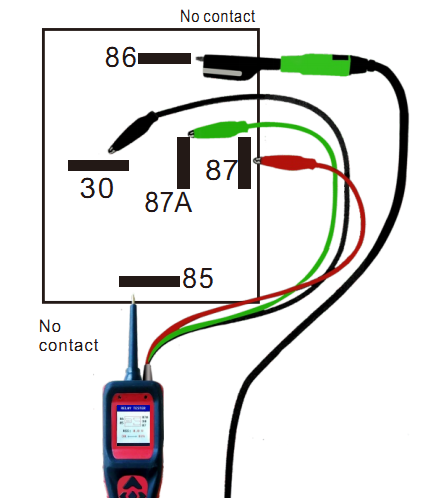 Package includes:
1pc x User's Manual
1pc x Cigarette lighter adapter
1pc x Battery hookup clips
1pc x Probe tip
1pc x 20ft.extension cable
1pc x Carry case



Shipping Method and Delivery Time:
US, Czech and UK Warehouse Shipping:
3-5 working days. Fast Delivery & Tax Free.
DHL Shipping:
3-5 working days. Usually we declare a lower value on DHL invoice to help with customs clearance. If address belongs to remote area, customer will need to pay remote handling cost or we can change to ship by EMS. Please remember to leave message if you have any special requirement.
Yanwen Express:
7-10 working days. No Tax or remote cost for European Countries.
Standard Post:
7-15 working days. To South America and Africa countries it may take 20-25 working days. Customers can tick Express Shipping Service to ship by DHL.